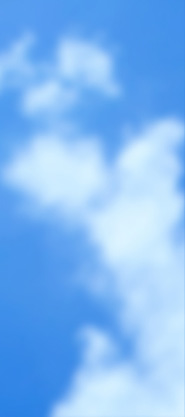 "You helped us produce something important! Thanks for taking this road with us."
—Bob J.
Member of vision discernment team
Mission, Vision, and Values Facilitation
In our workplaces, community organizations, families – in all relationships – there is much that divides us. We are diverse, with different talents, motivations, interests, needs, and styles.
Our differences, however, can lead to strength… if we are united by common mission, vision, and values.
Facilitation
Carlin is an experienced facilitator for teams desiring to identify their unique mission, vision, and values.
Mission, Vision, Values
A statement of mission communicates the purpose of an organization, team, or group. It is a clear and succinct statement of why the organization exists.
Vision communicates what the organization will do or become in the next five to ten years. Vision is filled with anticipation, expectation, and inspiration, and provides direction for a group.
Values describe an organization's culture and beliefs. Clarifying values is important when developing or seeking to modify expectations of one another.
Personalized Workshops
Carlin is available to lead your group or team through the process of discerning and developing your mission, vision, and values. Contact her any time for more information.