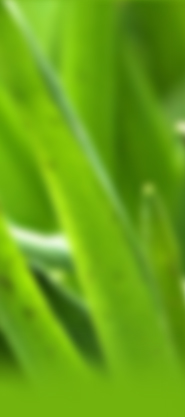 7
"There have been many courses over the years offered by our company that I have taken advantage of, however no other workshop has affected me as 7 Habits has. This course gives you so much to use in all facets of your life. Carlin Johnson is very personable, was well prepared, knowledgeable, spiritual, and highly effective. I have recommended this workshop and will continue, to all who will listen."
—B. V. Gailliard
7 Habits workshop participant
The 7 Habits of Highly Effective People
The Classic Personal Leadership Offering from FranklinCovey
Workshop Features
The 7 Habits training helps participants learn how to improve performance and results during three days of compelling, hands-on instruction. Participants discover how to:
Break ineffective behaviors and tendencies
Create high levels of trust, unity, and synergy
Develop strong, interdependent relationships
Take initiative and responsibility
Focus on key priorities
Build win-win relationships
Communicate effectively
Value diversity
Practice continuous improvement
The Learning Process
Implementing The 7 Habits is a process rather than a one-time training event. Participants will receive learning tools, including the 7-Habits Contract for follow-up reinforcement, and the Benchmark.
Benchmark: Participants complete this pre-workshop profile to assess themselves and seek insight from peers, direct reports, and management. Participants review their profile results during the workshop in order to focus on immediate improvement and long-term behavior change.